Digital Engagement / Social Media Management in a nutshell
Building a community around your brand or agency may not be child's play. In today's fast-paced environment, clients demand that businesses are available round the clock. This is where we come in. When you work with us, you gain a competitive edge over others in the digital arena. HGS Interactive builds and scales businesses, engaging with an authentic community online.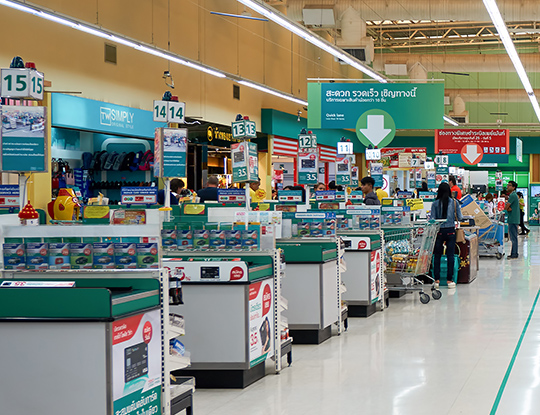 Case Study
Fortune 10 retailer supercharges social strategy to address digital needs of new-age customers
The client is an American multinational retail behemoth that operates a chain of hypermarkets, discount department stores, and grocery stores. With a massive worldwide presence, the client needed a social media partner that could support its growing business needs and address the demands of today's digital customer.

35,000

+

Number of Customer Queries

24

hrs

Customer Query Resolution Time Period

$
200

k

Annual Savings
Check out the Case Study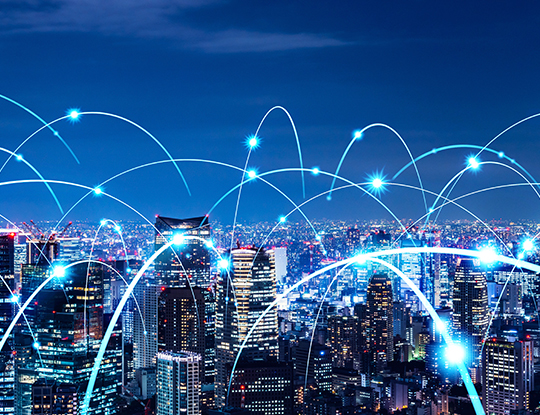 Case Study
Providing Cost Savings and Lead Generation Support with Social Care for a Fortune 500 Telecom Leader in India
One of the major telecom operators in India, with a network of over 270K cell sites covers over 400,000 towns and villages. The brand needed help with online reputation management, crisis management, and general social media monitoring and engagement, they turned to HGS Interactive to improve the customer experience online.

25

%

Cost Savings Achieved by Filtering 7K Non-Actionable Posts

5

%

Leads Generated with EPIC™ Social Care

24/7
Crisis and Influencer Monitoring
Check out the Case Study
Benefits
How you can benefit from Digital Engagement / Social Media Management
Growing communities by fostering engagements, encouraging potential customers to engage positively with your brand.
Driving business with a perfect combination of people and technology.
Connecting with customers on behalf of your brand in a timely and respectful manner for the best social customer care experience ever.
Offering customer's real-time information on product offerings and services to increase ROI.
Meeting customers demands online, generating new leads through positive reviews, both online and offline.
Our Digital Engagement/Social Media Marketing Services:
We create engaging social media content and build your online presence through organic and paid marketing at the same time.
We offer services to create a positive image for the brand. Our team can help create a digital profile to enhance your professional reputation. We can also take a look at the current reality of your digital profile and provide valuable insights on how it can be improved.
With a well-developed strategy, we partner with the best influencers to create truly engaging, high-quality content for the brands we work with.
FAQ
Is digital engagement/social media management worth the investment?
Brands are now expected to be social. And it is the perfect opportunity to connect with customers. If customers have a positive experience, they will drive new business and create new opportunities, ultimately improving revenue and increasing ROI.
Can't I just get an in-house team for social media?
Yes. But we have a global presence, crafty content creators and a variety of tools to pull from. Our team of experts possess deep expertise for enhancing engagement. To maintain these attributes in-house is time-consuming and expensive. This is why many clients choose us as an extension of their in-house teams.